Drawing inspiration from the Reggio Emilia approaches to education, educators in Child at Street 11 use the constructivist approach which allows children to be actively involved in the process of their learning. The focus moves from the teacher to the child as the child is viewed as being competent, creative and confident. 
The child is born with knowledge and the teachers' role is to work with children in the process of co-creating knowledge through play, music, art, technology, language, dance and other activities. Teachers become keen listeners, paying attention to what and how children express their thoughts and ideas in a variety of ways. Research and evaluation are important tools educators use to interpret what the child is saying and wants to do. Educators use this evaluation to plan further creative work with the children.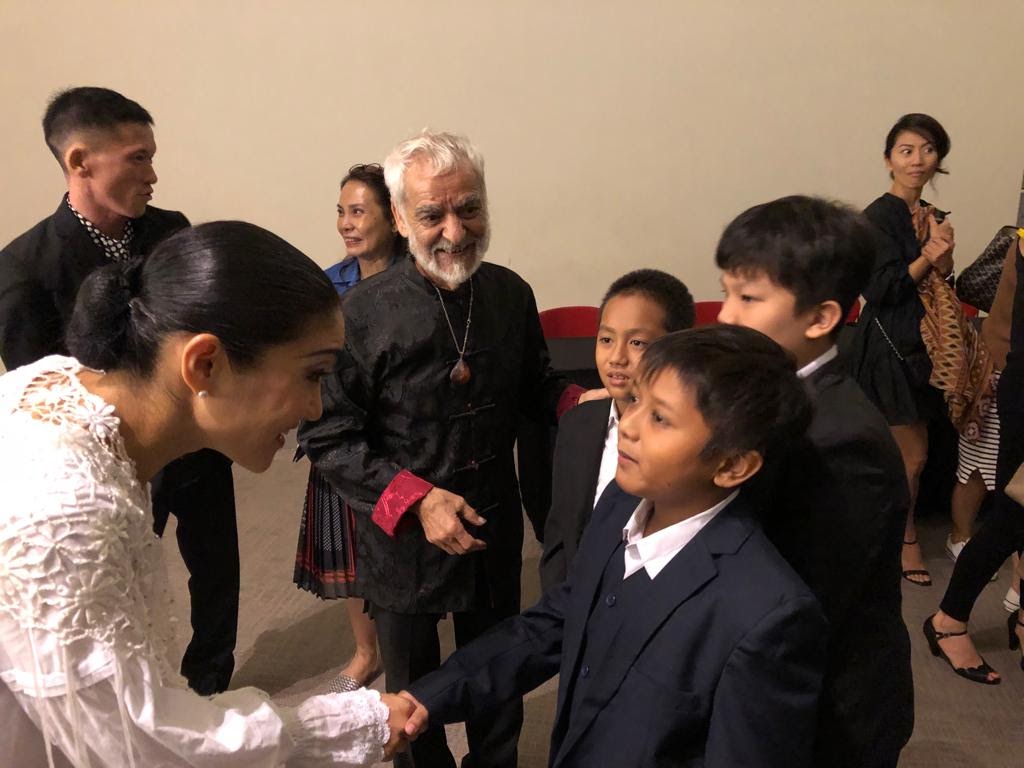 "We can always sense a pride in her whenever she describes her school"
"Merlinda has improved a lot in her reading and maths. Her artwork shows that she is more confident".
"The school has provided a lot of activities and excursions for Ethan during his stay in the school and this has given him great exposure".
"All my children are precious. Elvina is my heart and soul. My two older sons also attended this school. I know the school will take care of Elvina".
To Learn More About Our Services, Reach Out to Us!