Child at Street 11 educates and helps young children from families of different income levels and learning abilities to grow together in a programme that is inclusive, accessible and joyful.

Our vision is to raise can-do children in a welcoming and respectful environment that values a child's mind.
The Centre, a registered charity, offers infant care, childcare and after school care programmes. Drawing inspiration from the approaches pursued in renowned schools in Reggio Emilia, Italy, Child at Street 11 flourishes in its belief that all children are competent, capable and creative and all have rights to a high value education.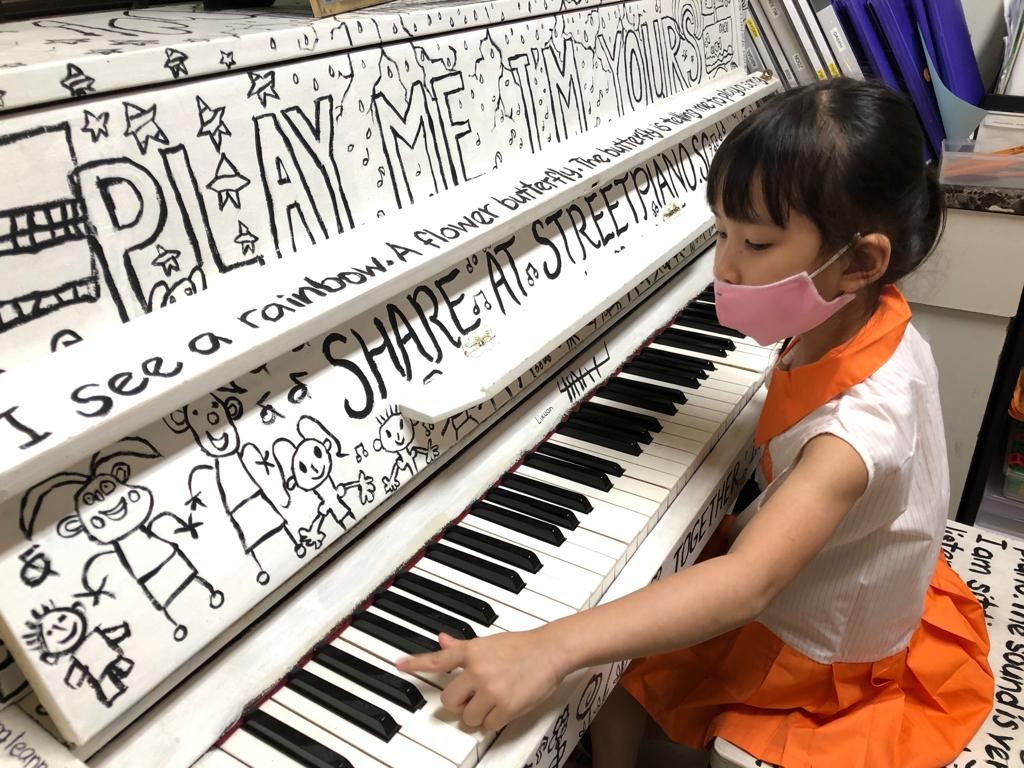 "We can always sense a pride in her whenever she describes her school"
"Merlinda has improved a lot in her reading and maths. Her artwork shows that she is more confident".
"The school has provided a lot of activities and excursions for Ethan during his stay in the school and this has given him great exposure".
"All my children are precious. Elvina is my heart and soul. My two older sons also attended this school. I know the school will take care of Elvina".
To Learn More About Our Services, Reach Out to Us!