Professionals who bring with them their skills in story telling or physiotherapy or approaches in psychology can make a difference to children's and parents 'lives.  A medical practitioner or an auditor or an educator with a degree in pedagogy can help children be happy learners. These professionals will add value to children's learning in the Centre. 
Find out more about our Volunteer Management Policy.
A top flamenco maestro like Antonio Vargas and his wife Daphne Huang together with another professional Kahchun Wong who is an orchestra conductor have worked with children on projects that have led to presentations and performances on a national stage.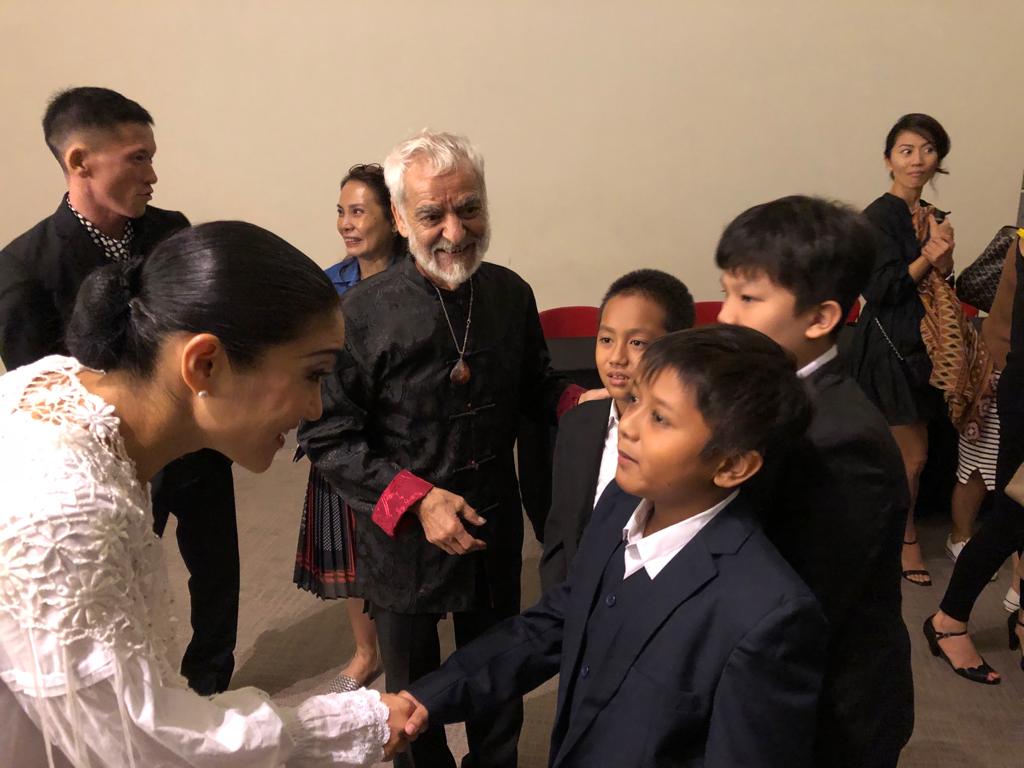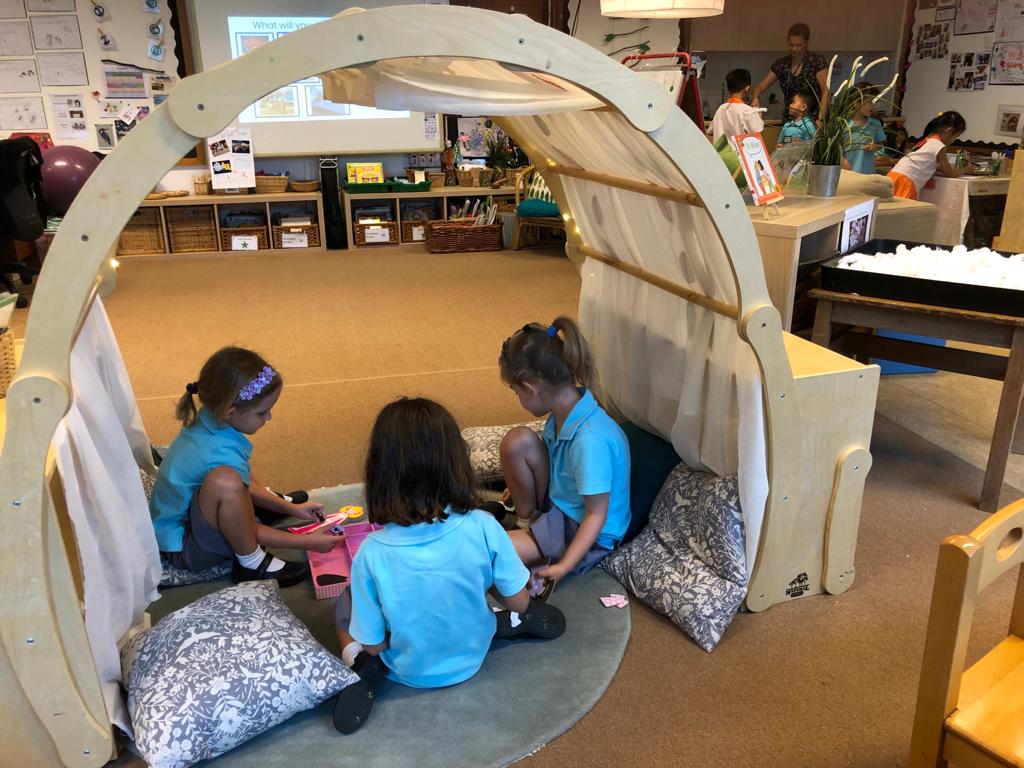 Schools like the United World College of South East Asia (UWCSEA) have had an education partnership with the Centre for over 18 years. Students from the College visit the Centre once a week to interact with and create learning possibilities. Children from the Centre also visit the kindergarten classes in UWCSEA once a year and host a visit from the international school in the Centre.
"We can always sense a pride in her whenever she describes her school"
"Merlinda has improved a lot in her reading and maths. Her artwork shows that she is more confident".
"The school has provided a lot of activities and excursions for Ethan during his stay in the school and this has given him great exposure".
"All my children are precious. Elvina is my heart and soul. My two older sons also attended this school. I know the school will take care of Elvina".