Child at Street 11 receives many distinguished visitors. The presence of visitors in the Centre is important for the development of the process of children taking responsibility for their own learning. Children are driven by their curiosity and imagination and they learn best in relationship-driven environments.  When a visitor comes to the Centre, the child views the visitor as someone who cares about his or her learning, views and knowledge. Children learn when they listen and are listened to. When adults listen to children's views, children feel loved and valued. A school has a powerful influence on this process and children will value the relationship of listening within the school, as well as the wider world.
"Congratulations on your graduation and for completing this meaningful project. I am very happy to read your essays, which show an amazing depth of thought. Enjoy your life journey and may you continue to be a beacon of light to those around you!"
President Halimah Yacob
21 December 2017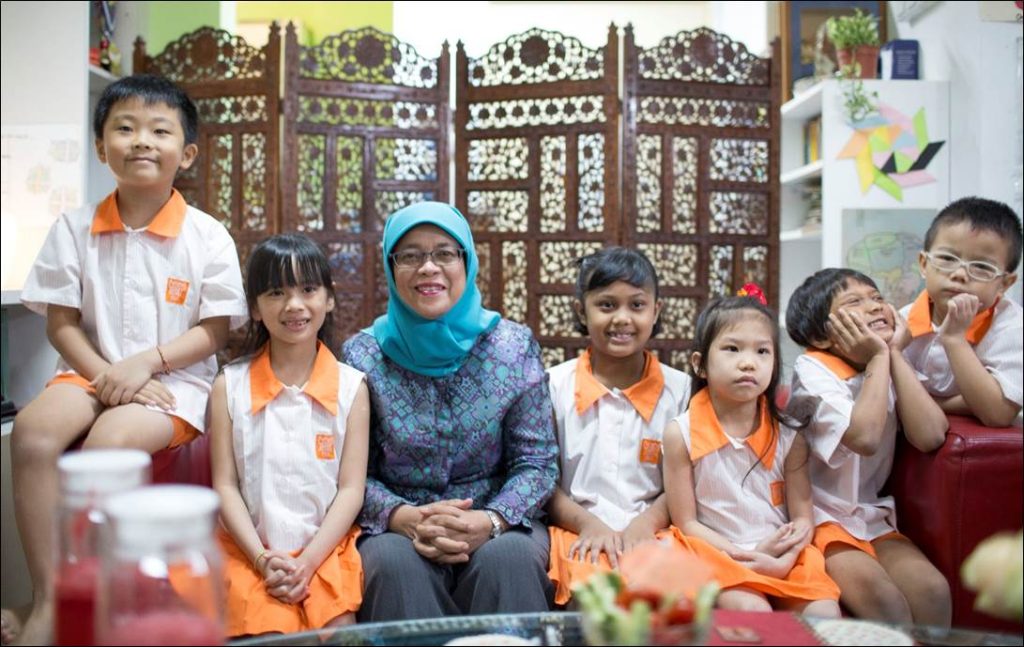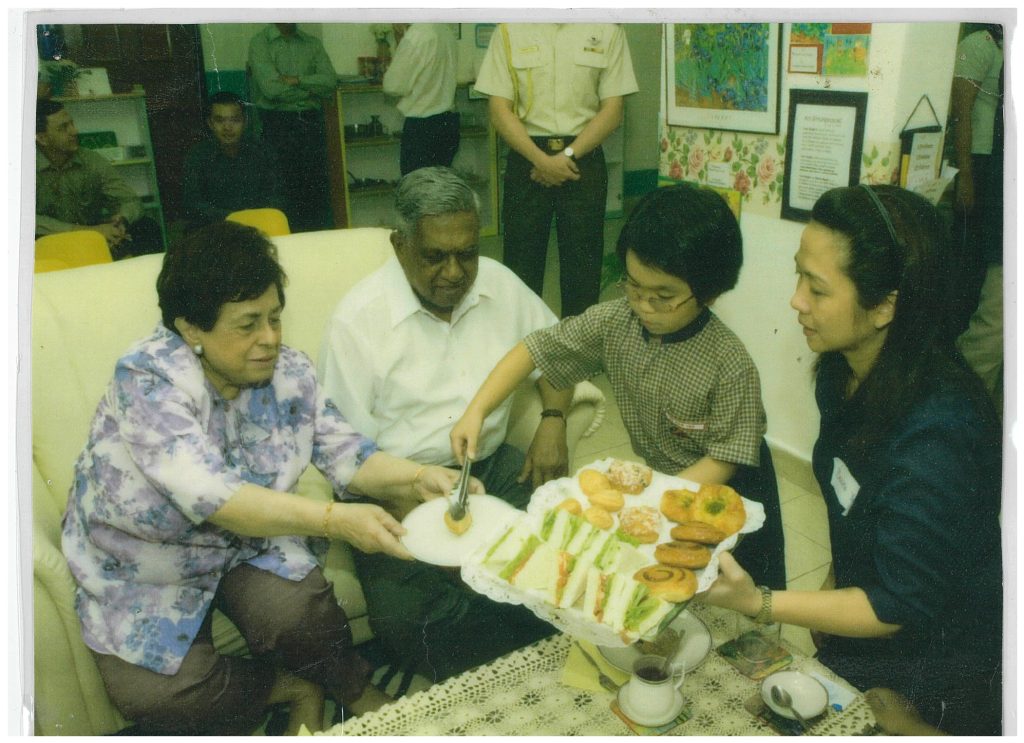 "Having visited the Child at Street 11 Childcare Centre today, my wife and I are deeply touched by your very professional approach to childcare and making small pre-school children self-reliant and confident. Your good work for them until they are ready for Primary School needs to be continued in their initial years in Primary School."
Best Wishes,
President S. R. Nathan and Mrs. Nathan
30 April 2003
 ''Keep up the good work and open up futures for many more children at Street 11!"
Prime Minister  Lee Hsien Loong
10 December 2015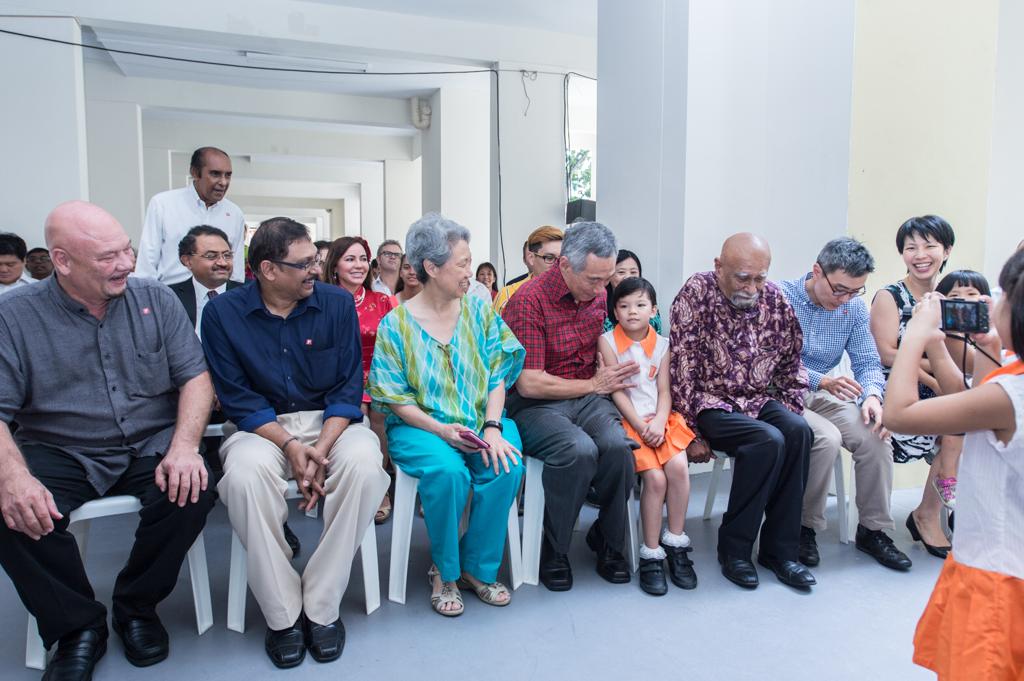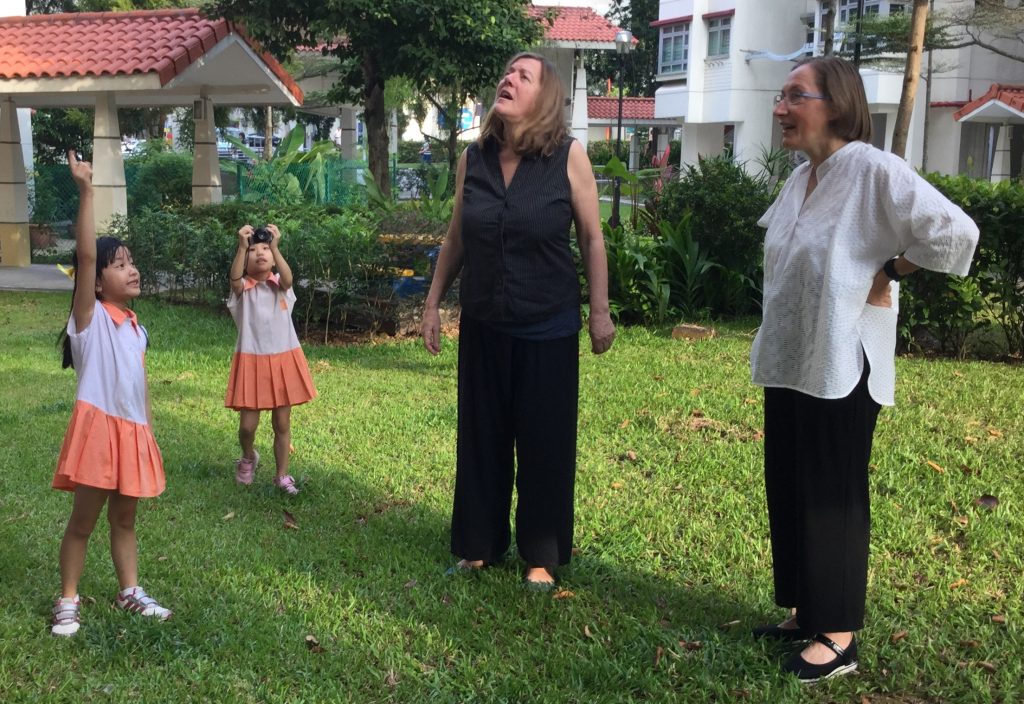 Here there are children and adults seeking the pleasure of playing, working, talking, thinking, and inventing together…Loris Malaguzzi
I still feel emotional when I remember my visit to the Child at Street 11 school: I was able to appreciate the competent and passionate commitment of all those working there, sustaining and supporting the right of children to an education of quality, including through their dialogue – which is constantly renewed and for which we are grateful – with the Reggio Emilia Approach.
Claudia Giudici

President of Reggio Children
9 June 2021
"To all at Child at Street 11,
Thanks for giving a child the joy of their own lives."
Mr Tharman Shanmugaratnam
Deputy Prime Minister & Coordinating Minister
for Economic and Social Policies
25 November 2015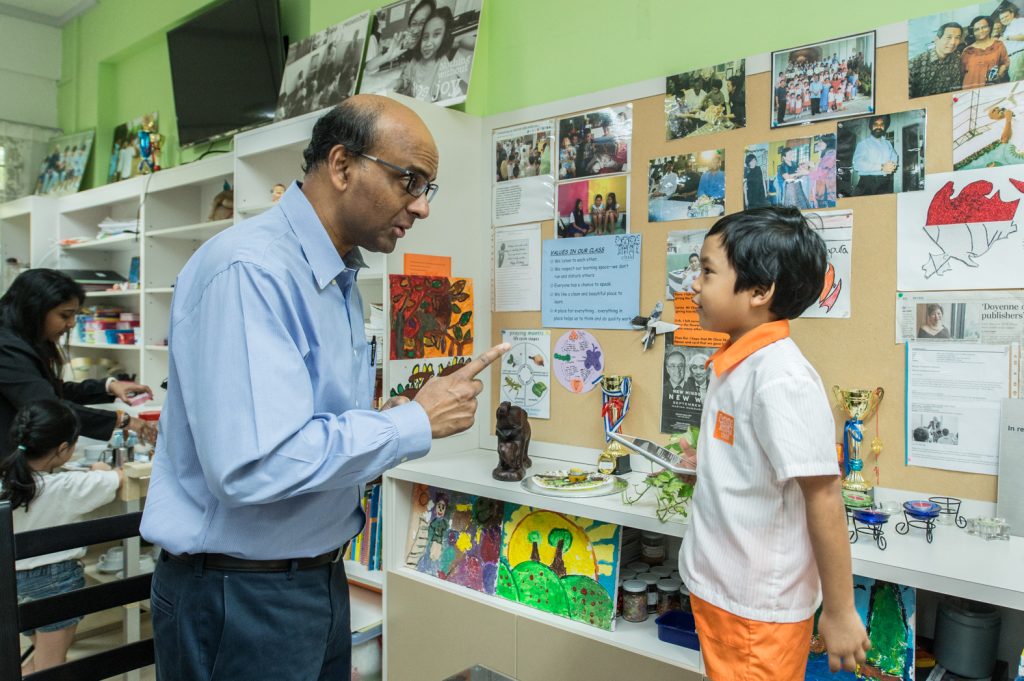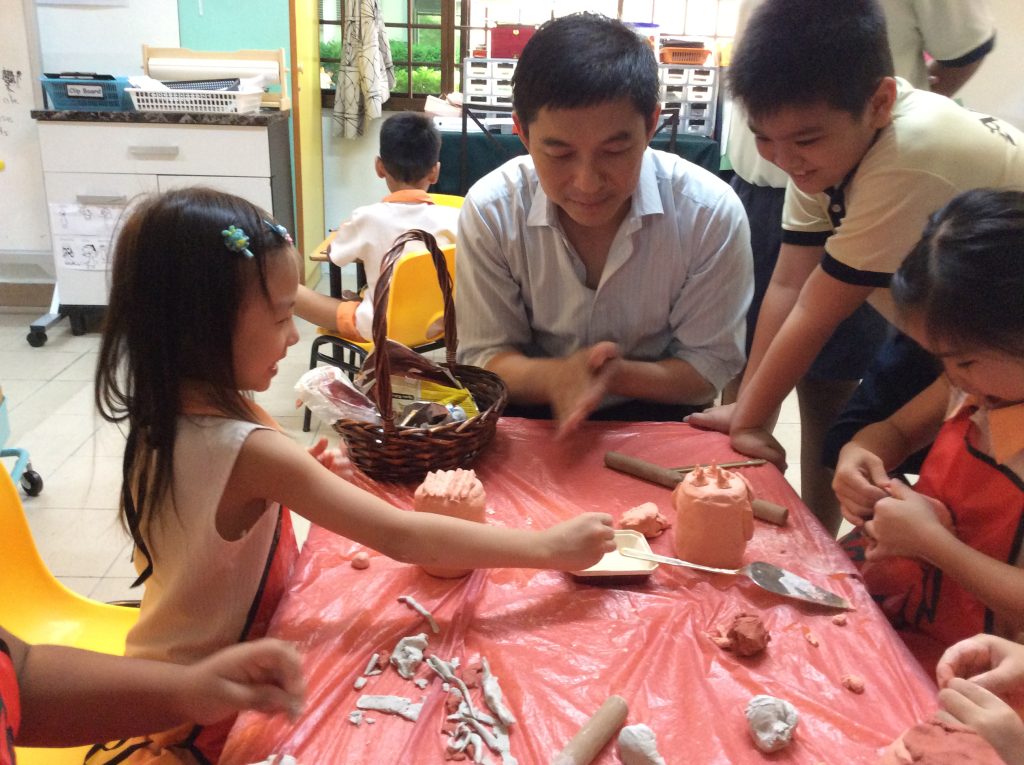 "Thank you for caring and for helping our children to laugh and learn!
All the very best all of you."
 Mr Tan Chuan-Jin
Minister of Social and Family Development
22 July 2015
"A wonderful crucible of learning for life!
Good work and may you grow from strength to strength!"
 Ms Indranee Rajah
Senior Minister of State for Finance & Law
23 November 2015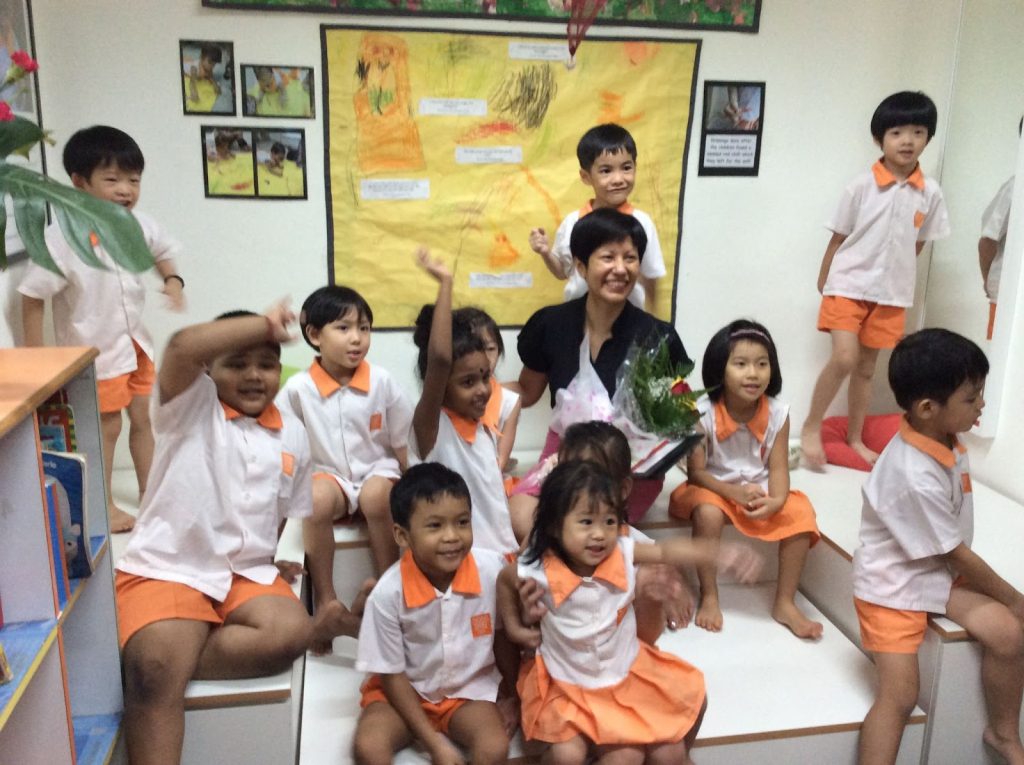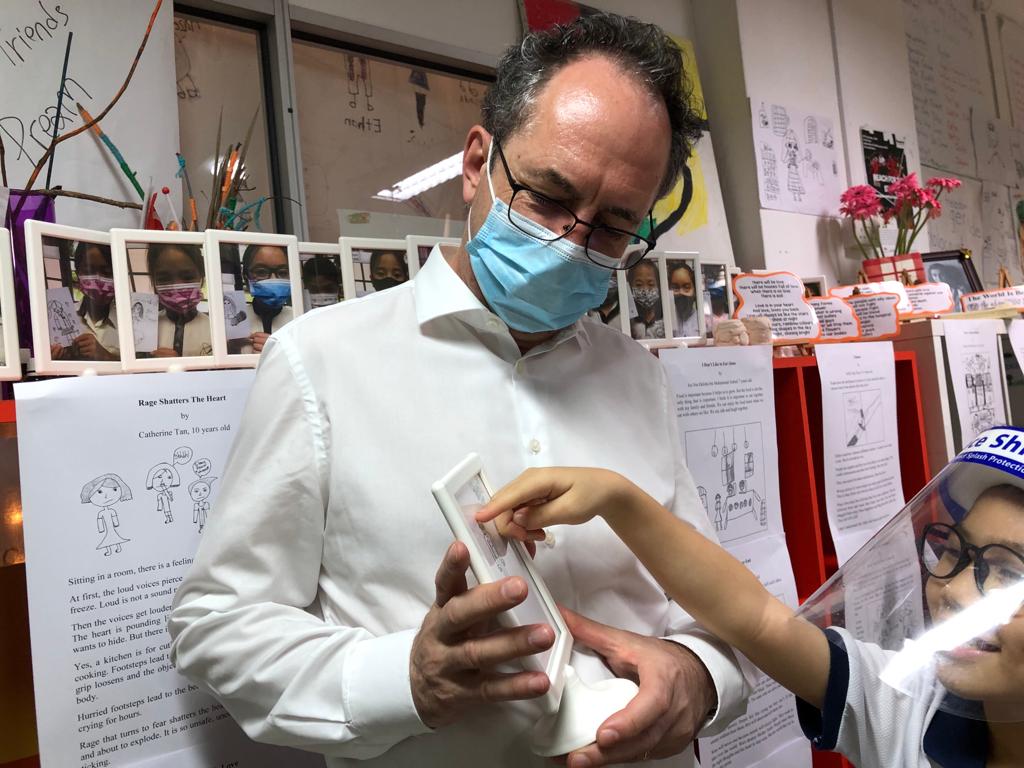 "It was so heartening to see the children perform the life of Anne Frank. What happened to Anne Frank shall never ever again happen to other children. The children of this kindergarten gave me a lot of hope."
 Dr Norbert Riedel
German Ambassador to Singapore
25 January 2021
''Thank you for initiating the Child at Street 11 production of the Anne Frank Diary.
I have seen this important book been staged many times and in many countries outside of Israel, my homeland. It is still spine-tingling for me, and the children despite their young age seem to get somewhat into the unimaginable reality of the horrific lives of Jews during that period in Europe".
 Mr Sagi Karni
Israeli Ambassador to Singapore
25 January 2021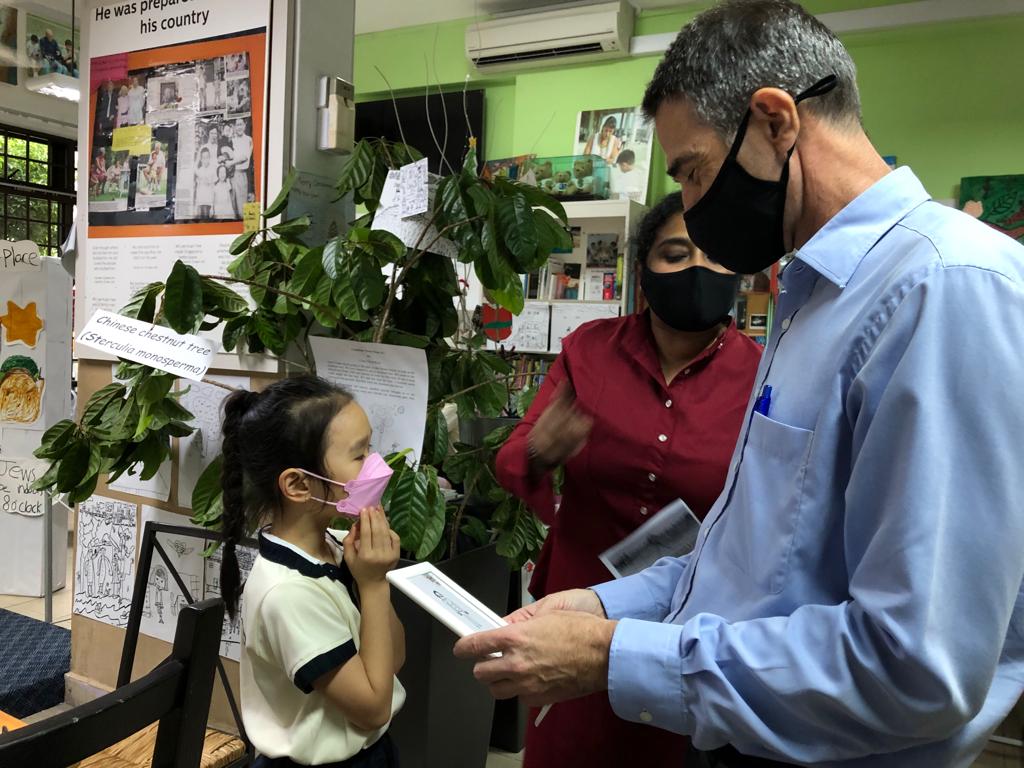 "We can always sense a pride in her whenever she describes her school"
"Merlinda has improved a lot in her reading and maths. Her artwork shows that she is more confident".
"The school has provided a lot of activities and excursions for Ethan during his stay in the school and this has given him great exposure".
"All my children are precious. Elvina is my heart and soul. My two older sons also attended this school. I know the school will take care of Elvina".