The Centre's pedagogy places the child at the centre of everything. Children are not viewed as solitary learners but rather they are constantly learning through their relationships built with their teachers, parents and the community.
Having adopted the best practises from the Reggio Emilia schools in Italy, Child at Street 11 educators have developed a deep respect for and curiosity about children's learning. It's not just our children who learn. Our teachers learn and construct ideas and knowledge with the children, their parents and the community. Through long-term investigative projects teachers learn about children's capacity for exploration and innovation.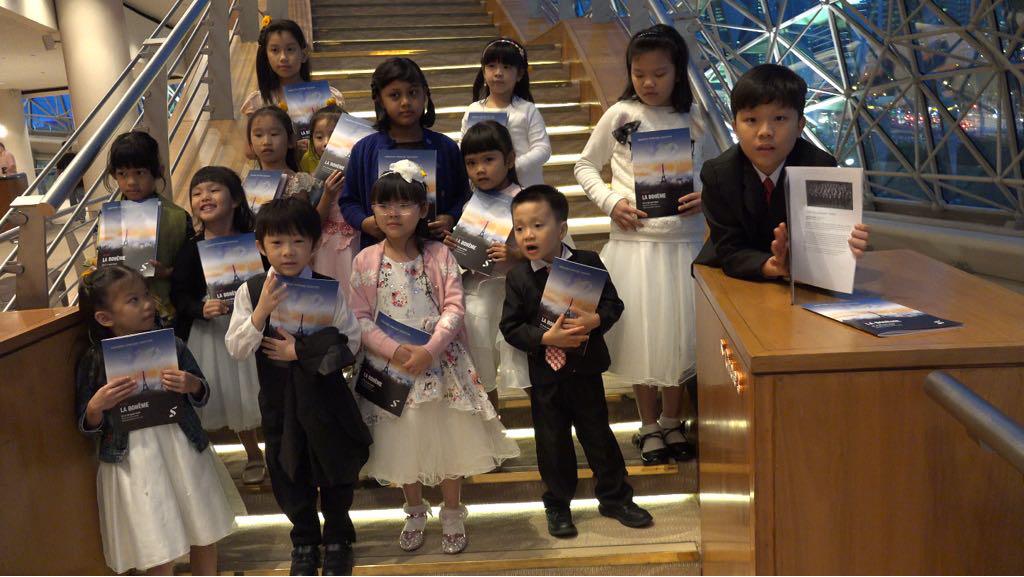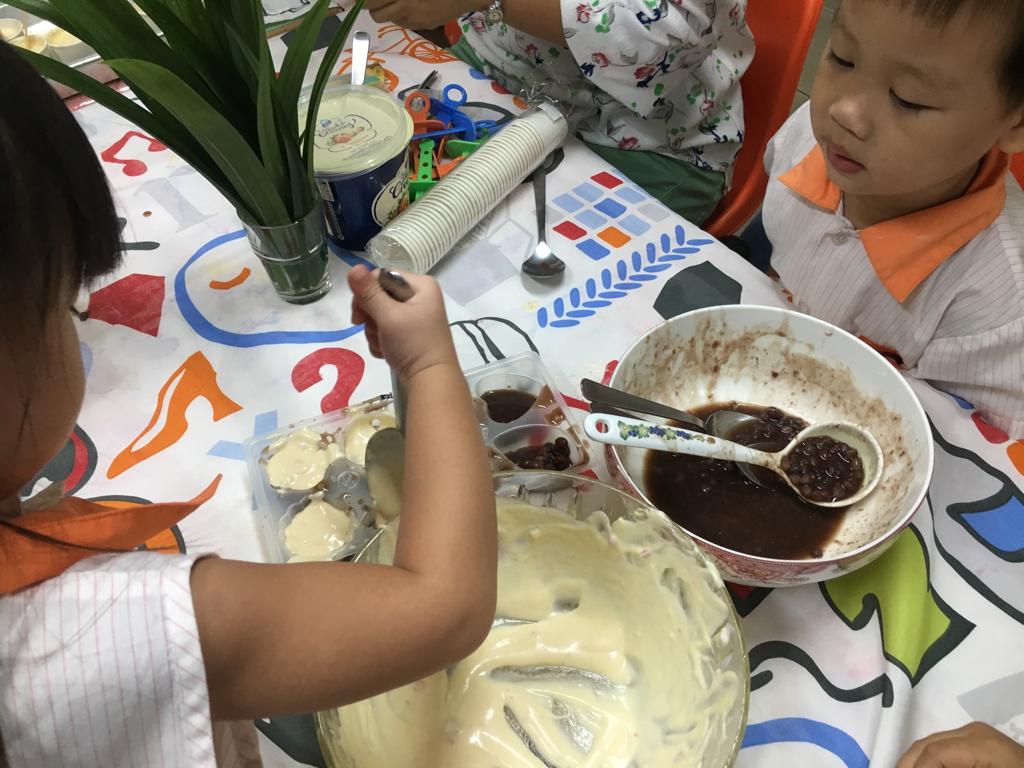 In long-term, open-ended projects educators create conditions in which children explore and test those ideas and create new explanations and theories. During this process of discovery, educators become researchers, collecting and analysing evidence of young children's learning. 
The focus of learning in Child at Street 11 is not on the product but the process. For example, in the children's project on sending their messages to space, they explored the various ways they could send enlarged images of their artwork to space. In the process, they held meetings with the engineer on how the space capsule will float up using high-altitude stratospheric balloons used by the American space agency NASA and Russia to propel space capsules skywards. The children spent a year developing this project.
The children also held discussions with the engineer on how space suits are designed and how he and his team trained for their space journey. From the engineer they also learnt that failure should not be feared as it offered many learning opportunities to find new solutions. Even when the engineer left with his team for Alice Springs in Australia to launch his space capsule, the children in the Centre, through their teachers, kept in touch with the team's progress through WhatsApp messages and videos.  
This approach in education is best captured in the words of development psychologist Lev Vygotsky: "It must not be forgotten that the basic law of children's creativity is that its value lies not in its results, not in the product, but in the process itself. It is not important what children create, but that they do create, that they exercise and implement their creative imaginations."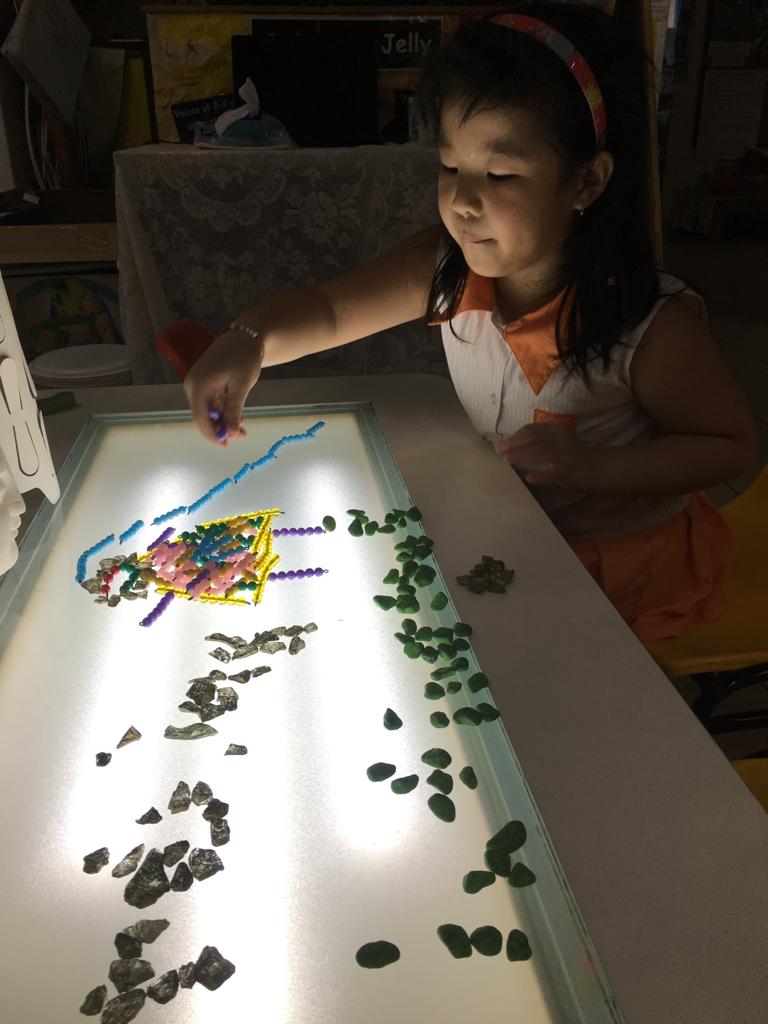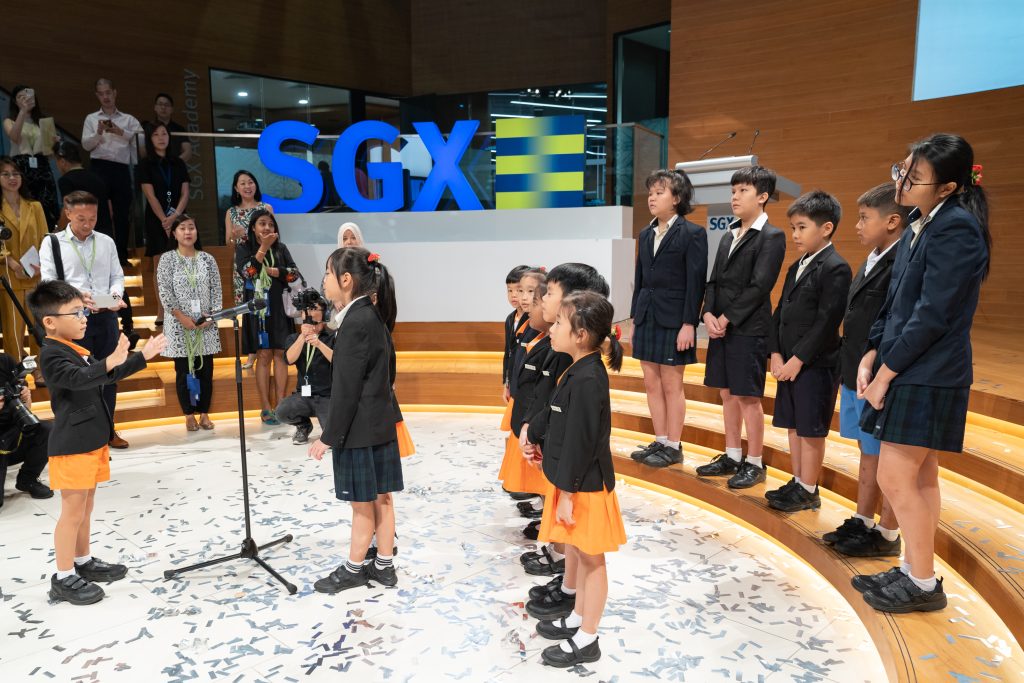 "We can always sense a pride in her whenever she describes her school"
"Merlinda has improved a lot in her reading and maths. Her artwork shows that she is more confident".
"The school has provided a lot of activities and excursions for Ethan during his stay in the school and this has given him great exposure".
"All my children are precious. Elvina is my heart and soul. My two older sons also attended this school. I know the school will take care of Elvina".
To Learn More About Our Services, Reach Out to Us!